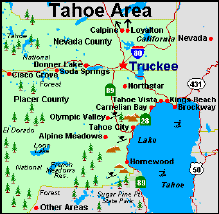 MAPS

Entire Map Book - Click to Download

The Following Maps are the individual pages of our new map book.

Map books are available at the board office. These are posted here so you can download individual pages and print them for your use.

Individual Maps / Indexes etc.

Click each link to download.